Dr John Campbell-Beattie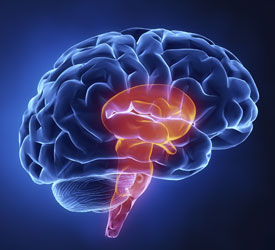 John enjoyed a full time career in the Devon & Cornwall Constabulary, pioneering the introduction of a colleague support system, which included the teaching of counselling skill techniques on an inter-agency basis and Victim Support Volunteers. He specialised in the areas of post trauma defusing/debriefing, stress and equal opportunities training. In 1989 he was awarded the JP Noble Prize for his dissertation "Anxiety & Phobias a Cognitive Perspective."
He was awarded his PhD in 2002 and also became an EMDR Consultant. He worked in Primary Health Care for 16 years has had a private practice since 1990. In 2005 he completed TRiM practitioner & assessors training with the Royal Marines and regularly attends the force Trim refresher/training sessions.
Experienced and Recognised
His work with the police covered trauma and its effects involving incidents of arrests, fatalities, murders and shooting incidents. He retired the force in 2013 but continues his therapeutic work taking many referrals from Devon & Cornwall Police. John has a reputation for innovative therapeutic work. He is an active EMDR Consultant running supervision privately and for NHS groups and continues to submit candidates for accreditation. He receives regular supervision and is married with four children.
A member of BPS is a UKCP registered Psychotherapist and a member of the European Association for Psychotherapy also EMDR UK & I, BABCP and BACP.
I invite you to take time to read the contents of this website. If then you think I can be of help please either email or call me
The reality is that a simple phone call could be the start of a life changing experience.